Welcome! Now Claim Your Golden Ticket to
Make Commissions Even

Faster

& Even

Easier

...
Accelerate Directly To The Money
With VIP Behind The Scenes Access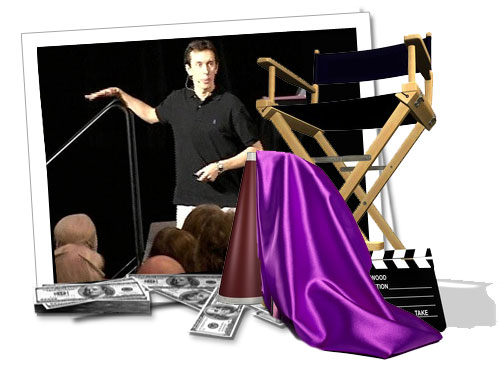 Firstly you're going to see this happen right in front of your eyes in the live monthly webinars when I create a Commission Machine for you. And secondly - this is all done for you because you're getting a brand new Commmission Machine every single month. (That's proven, made thousands of dollars for me already and is ready to copy and paste into your business). Look. If you like putting all the pieces together yourself and working methodically through steps in isolation then dive right the members area. It's all there and just follow the steps and you will get results. On the other hand - if you are busy and just want it all done for you then you should...
Cash-In Quickly with a NEW Copy 'n' Profit
Commission Machine

Built for You


Every Single Month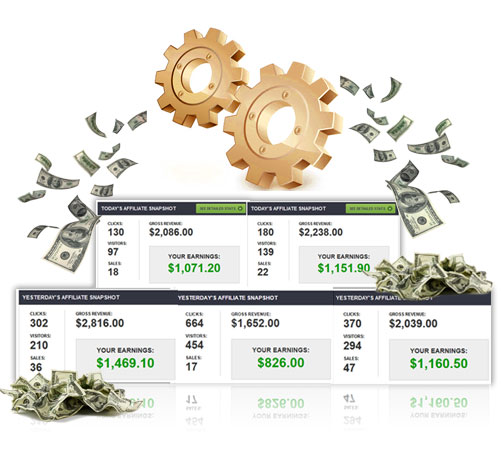 You're getting a hot-selling, proven to convert and evergreen Commission Machine created for you every month. Each one has already raked in thousands of dollars commissions for me and you can just copy and profit from them right away. You just take the promotional messages, done for you bonus and other materials and paste them to generate fast & easy commissions. Even a child could do this. Think about it. You're getting a new passive income stream added to your business every single month without lifting a finger. No research required, no promo writing, no bonus creation and no website building. Copy. Paste. Profit.
Make Money Easier Than Ever Before With
Sales-Boosting Ready-Made Bonuses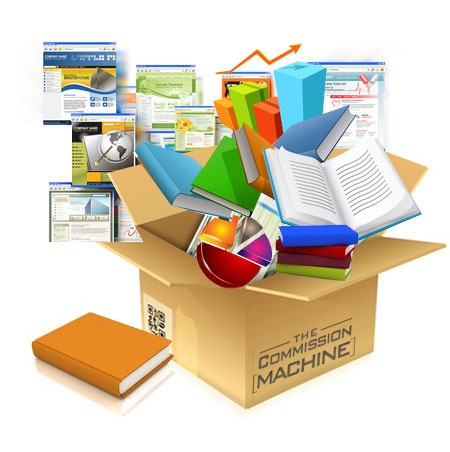 Don't believe what they tell you - size DOES matter!
I'm talking about Bonuses of course...
When it comes to affiliate marketing if you really want to stand out from the crowd and get people buying through your affiliate link rather than your competitors you're going to need a cool bonus.
The problem is creating cool bonuses takes a lot of research, experience, time and effort.
I should know - I've been doing this for around 15 years. Yikes.
So I'm doing all the heavy lifting for you here by creating special Bonuses you can give away to your prospects to incentivize them to buy from you.
In fact, some of the bonuses will be so irresistible you'll make sales of the affiliate product just because your buyers want the bonus.
How cool is that?
And the upshot is - more money in your pocket and more spare time to spend it 😉
We've Done All The Hard Work So You Don't Have To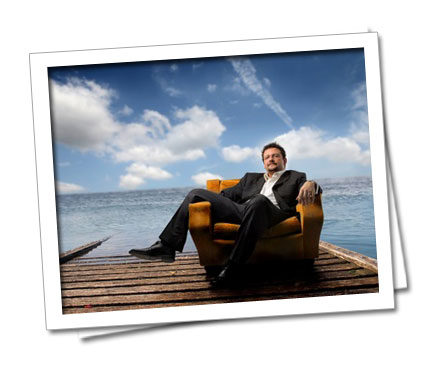 Are you a busy person?
Duh, right?
Well look - if you want to get results fast the Golden Ticket is for you.
Here's how this works:-
Sure - you get a deeper and richer understanding of how to create your own Commission Machines by attending the LIVE VIP training webinars with me.
But the real money-making magic happens because you're getting everything done for you.
You just count your money and chill-out because I'm sourcing the best products to promote for you.
You can relax because I'm tracking down the hot-converting topsellers for you.
You can put your feet up because I'm sniffing out the highly lucrative evergreen affiliate offers for you and writing the best-converting promo messages for you.
Oh and I'll also be creating the perfect bonus for you to skyrocket your commissions.
Your job, you ask? Count the moolah.
Making Commissions Has Never Been So Easy...
"I've Made $810.50 in Just a Couple of Weeks..."
"I wanted to give you a big thank you for you showing me the inside.
Only got this a couple of weeks ago.
After implementing it my profits are soaring.
I've earned over $800 dollars and it just continues to get bigger and better with every day that goes by.
I can't thank you enough. Thank you ever so much." - Thomas Owen
Claim Your Golden Ticket and Accelerate
Directly to the Money - Here's How...
NEW Ready-to-Earn Commission Machine Built For You Every Month

Every month you're getting a done-for-you Commission Machine created for you by Michael Cheney  himself. You just take the affiliate campaign and paste it into your Facebook updates, your blog or your autoresponder (if you have one). Making money doesn't get any easier than this.

LIVE & Exclusive Commission Machine Webinar Every Month

You're personally invited to join Michael Cheney for a live and exclusive training webinar every single month. You'll watch live on screen as Michael creates a new Commission Machine right in front of your eyes and reveals his big affiliate successes from the previous month which you can copy. Great learning, great earning.

Done-for-you Bonuses Which Make You More Sales & More Money

You'll have buyers frantically pulling out their credit cards and buying through your affiliate link every time with these ready-made Bonuses. Forget buying crappy PLR or struggling trying to create a bonus for hours on end because Michael will create them for you. And bonuses = more sales for you.
VIP Access to Secret Insider Case Studies on The Hottest Promos

You're getting making-making insider case studies from Michael Cheney directly on the hottest affiliate promos. What's selling, what's hot and what you need to promote. Plus you'll also get profitable insights into Michael's personal affiliate strategies for maximizing your commissions with each promotion. You'll stay one step ahead of your competition with this direct access to a super affiliate on the frontline of the affiliate marketing battlefield.

Exclusive, Personal & Direct Access to Michael Cheney Himself

You're getting highly lucrative and unprecedented access to Michael Cheney without having to pay the $1000 / hour rate he charges for consultancy. Get your affiliate marketing questions answered by one of the best in the business – in person. You'll see dramatic big-money breakthroughs by taking advantage of these live and interactive group Q & A sessions conducted at the end of every monthly live webinar.

Exclusive VIP Access to All Recordings in Golden Ticket Members Area

You'll never miss any of the money-making tips and insights because every single VIP Webinar Recording will be placed in your Golden Ticket members area within 24 hours of being broadcast. Watch. Learn. Earn. Or just grab the ready-made Commission Machine which Michael creates for you every month instead.
30-Day No Quibble, No Questions, No Holds-Barred,
No B.S. 100% Money Back Guarantee

Look.
I know this works. And all the people who've used this also know it works.
But you might be skeptical and that's perfectly normal. I get that.
So you can come on board, apply the method and judge for yourself.
You can have this cranking today. 
But I'll go even further than that and give you 30 days to try the whole thing out.
If, for whatever reason, you want your money back just let us know before the 30 days is passed and you'll get a no quibble, no questions asked refund.
You can take The Golden Ticket for a test drive for 30 full days and judge for yourself here.
You're attending one of the exclusive VIP Commission Machine Live Webinars.
You're copying and profiting from one of the done-for-you Commission Machines.
Plus you're getting direct access to Michael Cheney himself through the live and interactive Q & A sessions.
You really cannot lose.
But if for some absolutely bizarre reason you are the only person on the planet this doesn't work for (or you just want your money back for any reason) you can let us know and you'll get 100% of your money back.
No questions asked. No justification necessary. And no hard feelings.

YES - I Want To Make Commissions Even

Easier

and Even

Faster

by Claiming My Golden Ticket

YES. Please give me immediate access to the VIP Commission Machine "Golden Ticket" for just $27 / mo. or a low, one-time investment of just $197

YES. I understand you'll be accelerating me directly to the money with exclusive behind the scenes access and LIVE monthly Commission Machine training webinars

YES. I understand I will be cashing in quickly because you're giving me a NEW Copy 'n' Profit Commission Machine built for me every single month.

YES. I want to make money easier than ever before with Ready-Made Bonuses which will instantly boost my sales

YES. I understand you have done all the hard work so I don't have to - I just copy and paste the monthly Commission Machine to generate sales.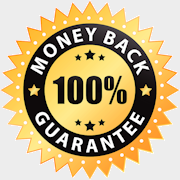 There is no risk whatsoever and I should claim my Golden Ticket RIGHT NOW for just $27/mo. or the small, ONE-TIME, ONE-OFF investment of just $197 to get access.
I have a FULL 30 Days Money Back Guarantee, and nobody is allowed to ask me anything or try to pitch me something else if I decide to ask for my money back.
Very Limited Time Offer
Get Access Now: